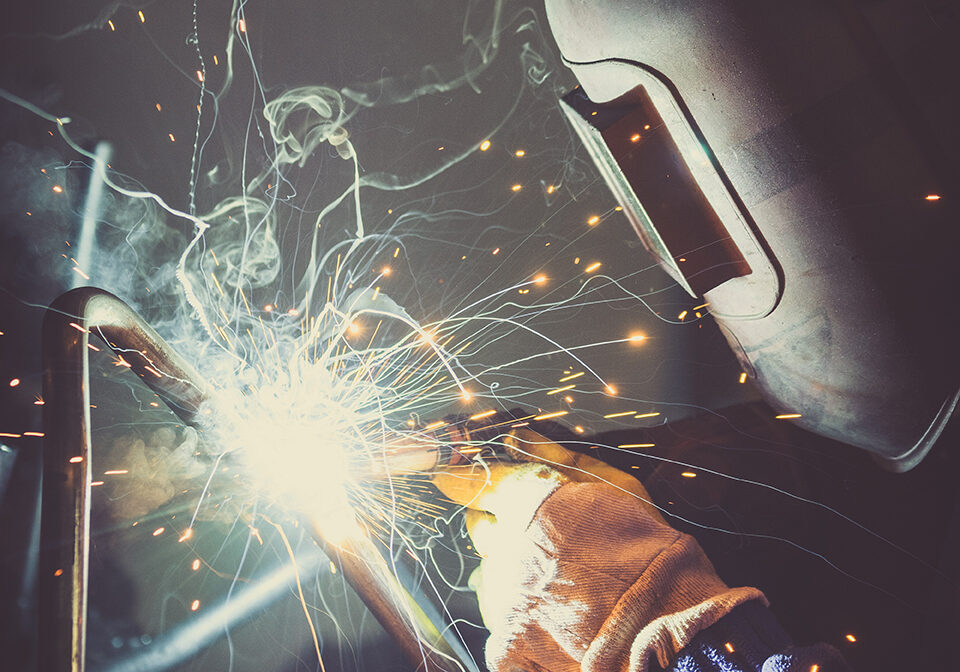 Your Custom Fabrication Solution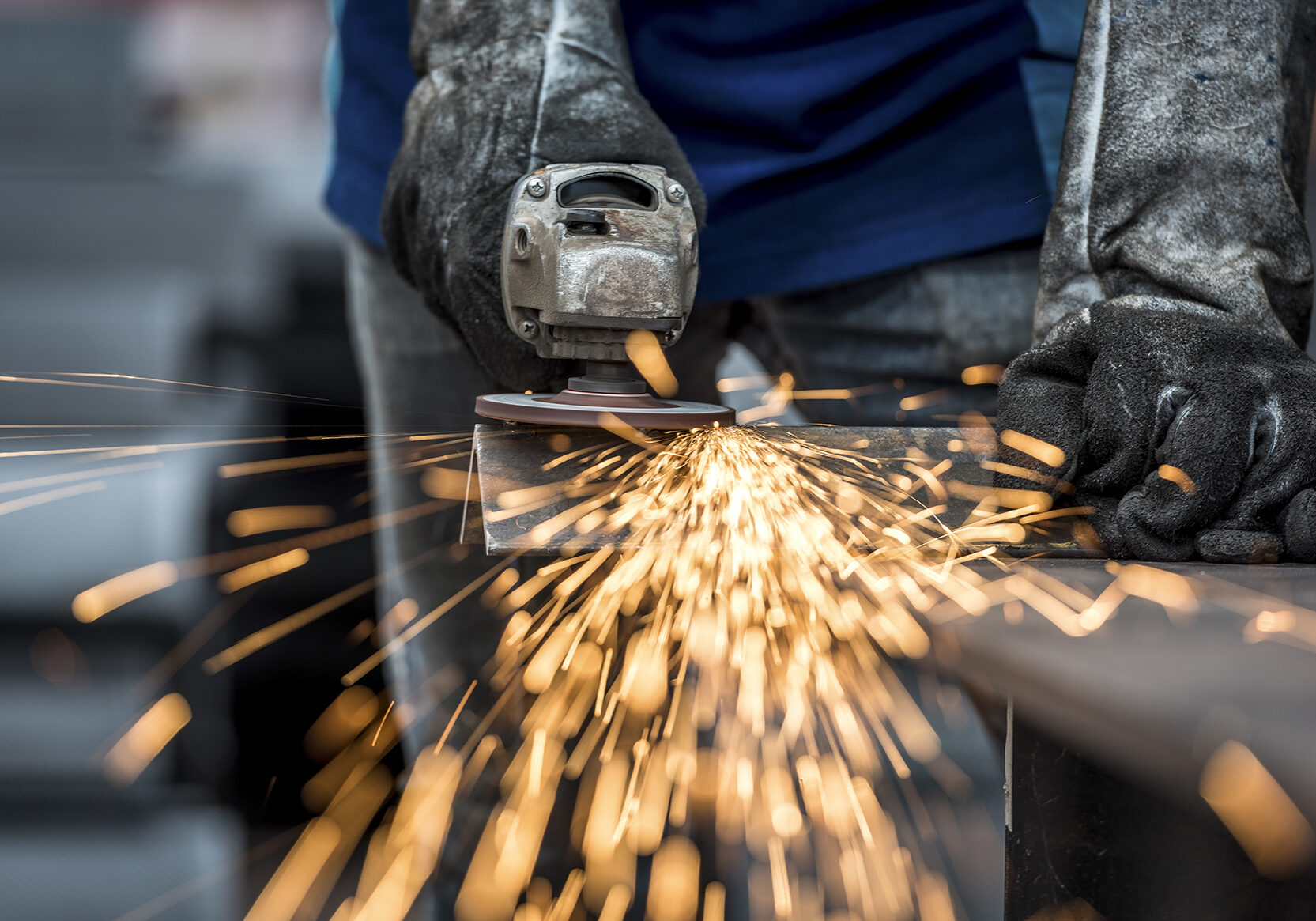 Welding and Fabrication Engineering Services
K-T Fab has been skillfully fabricating and welding complex projects for decades. Our welding and Punching professionals bring those decades of experience to every task, completing projects quickly, efficiently, and effectively.
At K-T Fab, our welding and fabrication services produce high-quality products in a short amount of time. We understand that the engineering needs to function so we make sure that our operations will produce functional parts that meet your spec and timelines.
We have the custom fabricating and welding experience to determine feasibility and make improvements if needed—anticipating issues before they arise. We'll even go onsite to take measurements and get a full understanding of your needs.
Weld Fabrication, Reverse Enginering & Assembly
K-T Fab is a full-service provider, delivering comprehensive prototyping solutions that meet complex needs and make our customers' processes smoother and more efficient. There are many welding advantages to be aware of during the manufacturing stage. K-T Fab's assembly offerings can save customers significant time in getting products to market. In addition to enhanced speed and worry-free delivery, having us do the assembly also frees up your team so they can focus on other projects.
From initial concept to assembly, K-T Fab offers everything necessary to make your welding and metal fabrication project a success.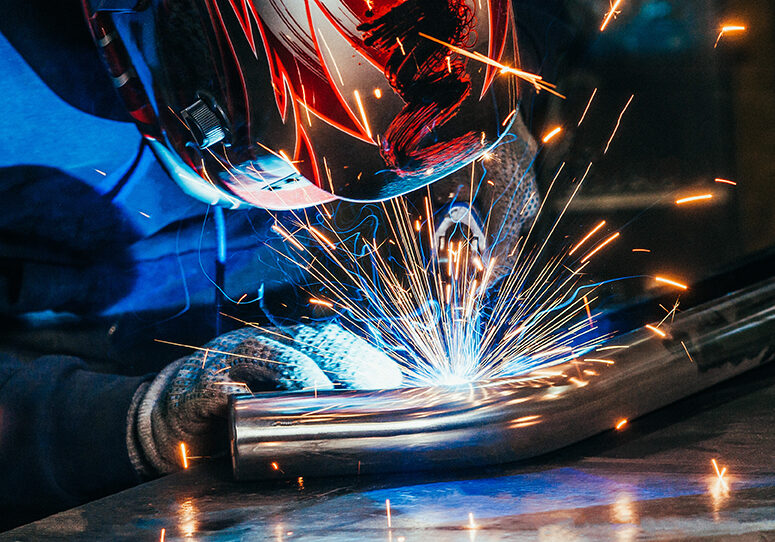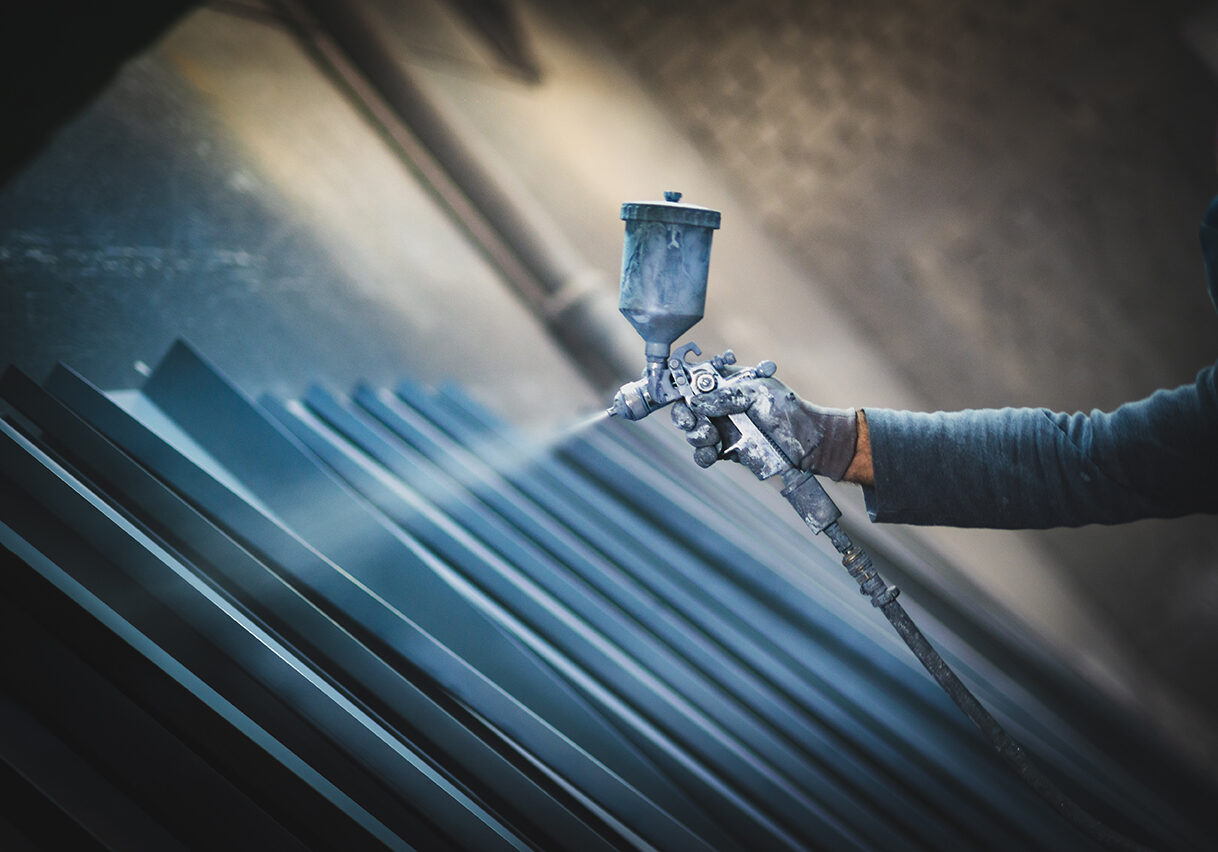 Precision Metal Fabrication & Powder Coating
K-T Fab specializes in the challenging sheet metal fabrication jobs that leave other providers struggling to meet your specs. We are able to weld and fabricate a wide range of metals that can prove difficult for inexperienced manufacturers.
Our sheet metal fabrication services are used in industries such as pharmaceutical, petrochemical, plumbing, electrical, HVAC, refrigeration, food service, transportation, packaging, and power generation, among other industries. Our in-depth knowledge ensures we are able to perfectly execute your toughest and most complex metal fabrication jobs. We have the welding and metal finishing expertise to meet any standard, from the strict guidelines set forth by industry specs to durable powder coating that protects metal in tough environments.
K-T Fab's metal fabrication machinery works with a broad selection of materials, including stainless steel, aluminum and many other ferrous or non-ferrous metals.
Custom Welding & Metal Finishing Services
When the job calls for exacting standards, the job calls for the best welders. Great welding is the basis of most successful metal fabrication jobs. Count on us for any welding and finishing need.
K-T Fab has extensive welding experience which means we can handle difficult welding and fabrication jobs that call for materials other shops won't touch.
Our welders have the skill and experience to weld all types of stainless steel and aluminum. We turn these unforgiving materials into your next successful project, and we'll meet any inspection and documentation needed along the way.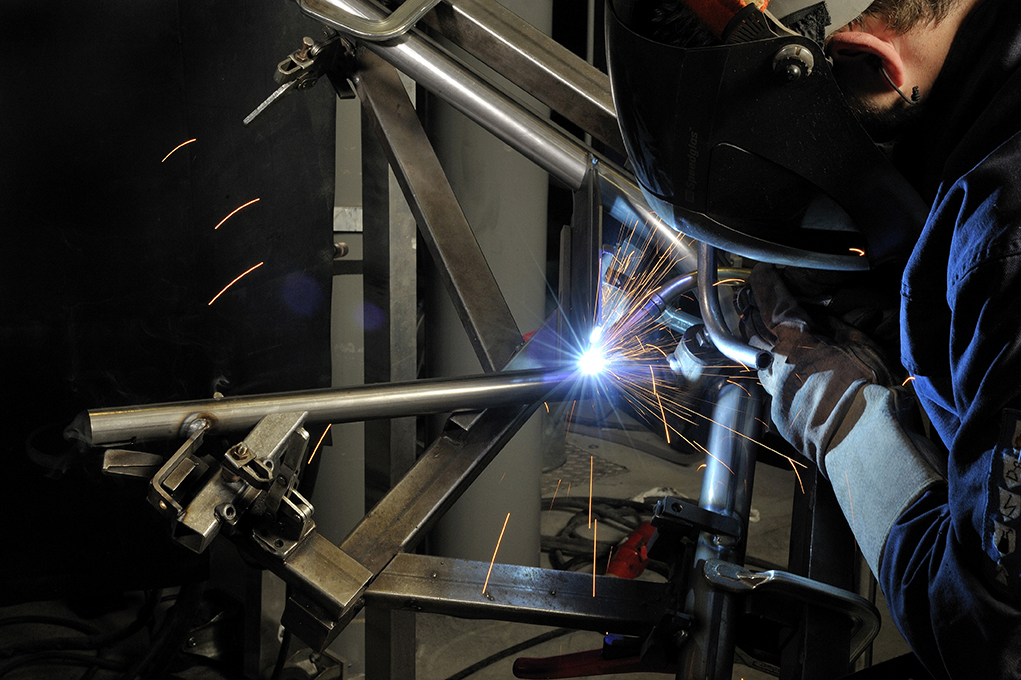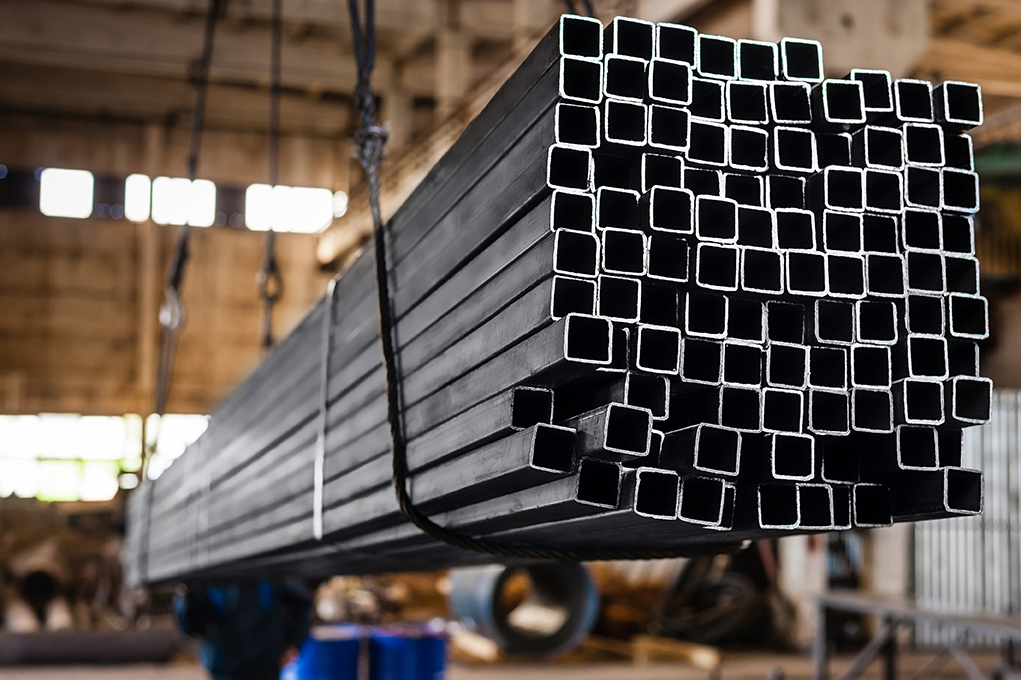 K-T Fab has extensive experience in a variety of materials including:
304 316 Stainless Steel
Galvanized Sheet – G-90
Galvanneal
Carbon Steel
Copper
Brass
Bronze
Aluminum
Need a Custom Fabrication Solution? We Are Experts!